Grow Brooklyn Bridge Park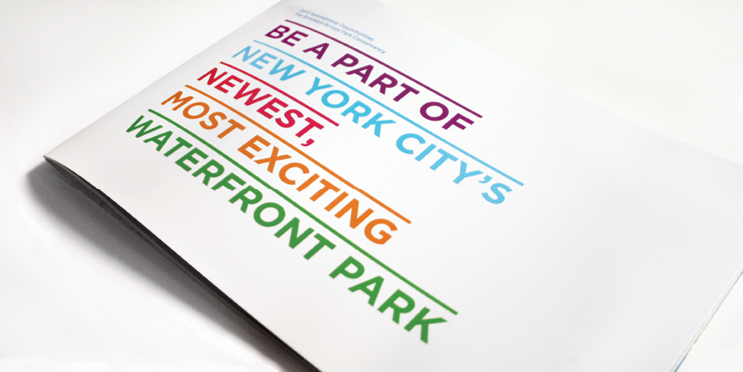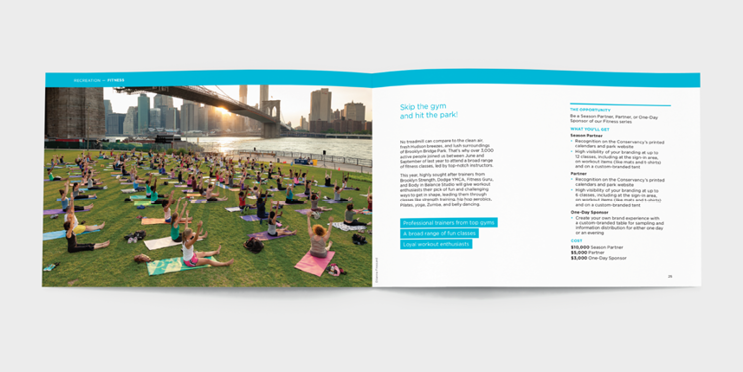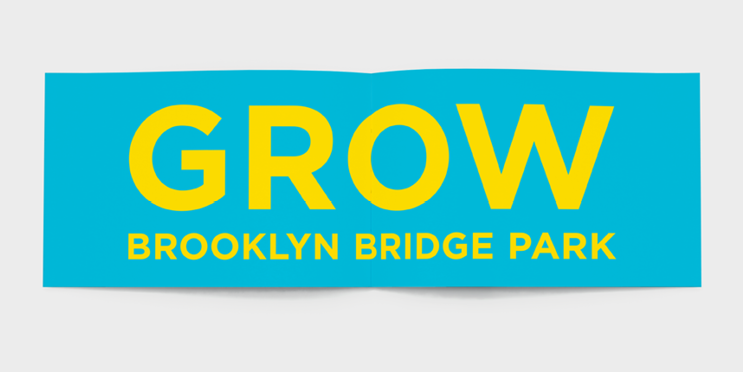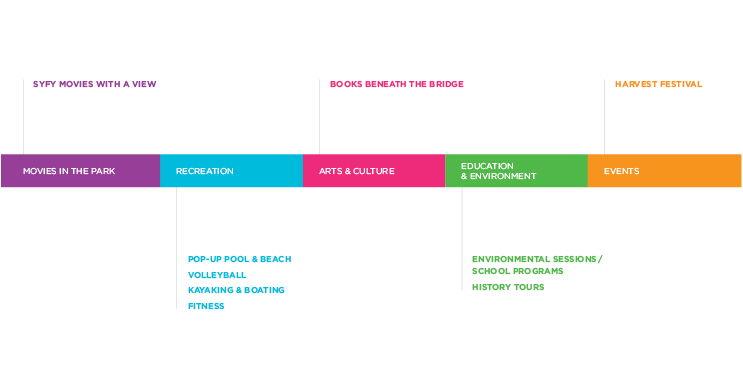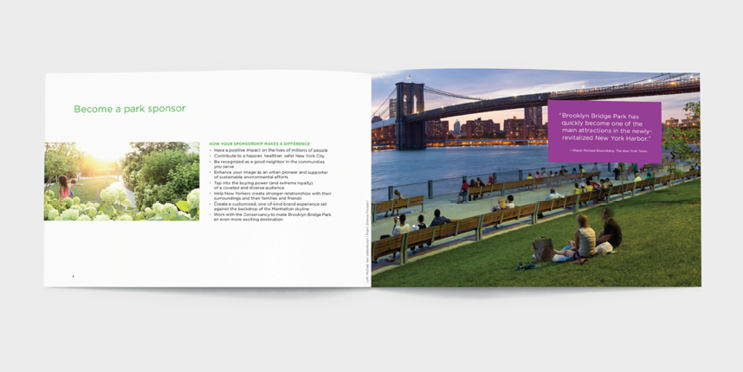 We're so happy to be a part of New York City's newest, most exciting waterfront park.
For those of you who don't know it yet, the Brooklyn Bridge Park (BBP) is being heralded as a "celebration of public space" and a pioneer in sustainable urban parkland.
The Brooklyn Bridge Park Conservancy chose us as their partner to help focus their message and inspire their target audience to participate in their sponsorship opportunities.
The result? A spectacular sponsorship kick-off, starring a whole new look and a compelling call to action.