Plaid Labs - Our creative incubator, where we experiment with new ideas and collaborate with our Entrepreneurs in Residence.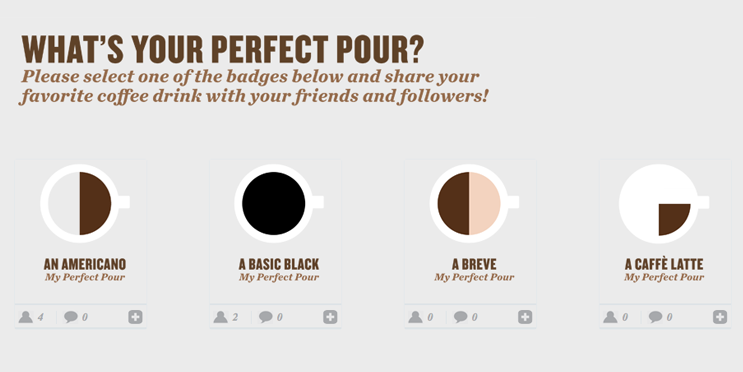 We are devoted to exploring new ideas and we love to collaborate. To keep this spirit going, we've created an open environment for developing new products, especially in technology and everything digital.
Plaid is also hosting some very inspiring business people and start-ups in our space as part of our Entrepreneurs in Residence program.